Our line of professional massagers use a powerful blend of vibration + percussion + frictional heat. This promotes healing at a deep level, and feels fantastic.
Guaranteed to relieve aches, pains and stiffness.
30 day full satisfaction guarantee – no questions asked.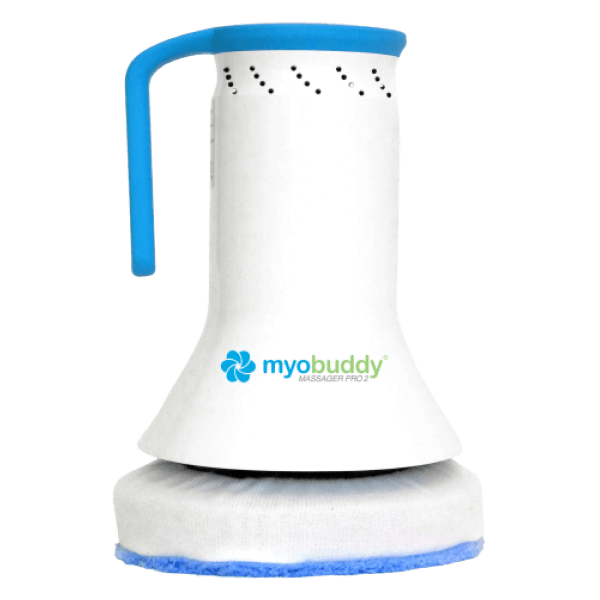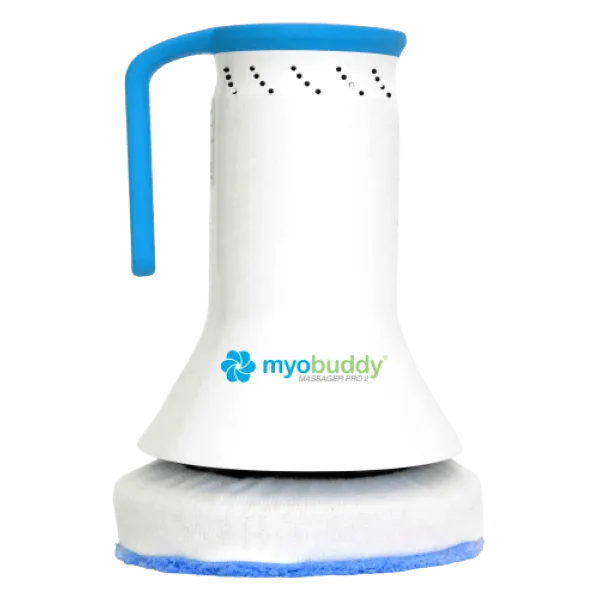 Classic Model. Affordable, but Feature Rich.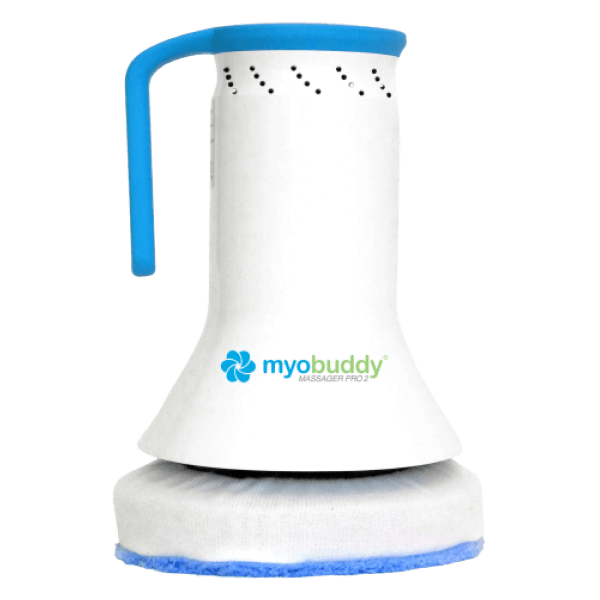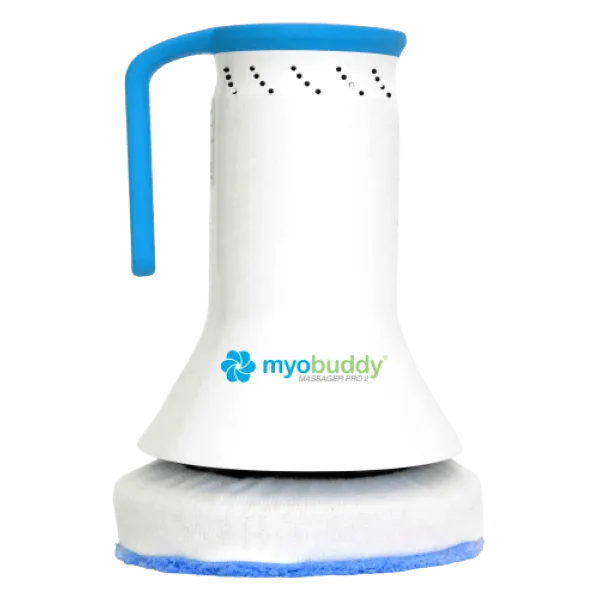 Professional Performance Enhanced.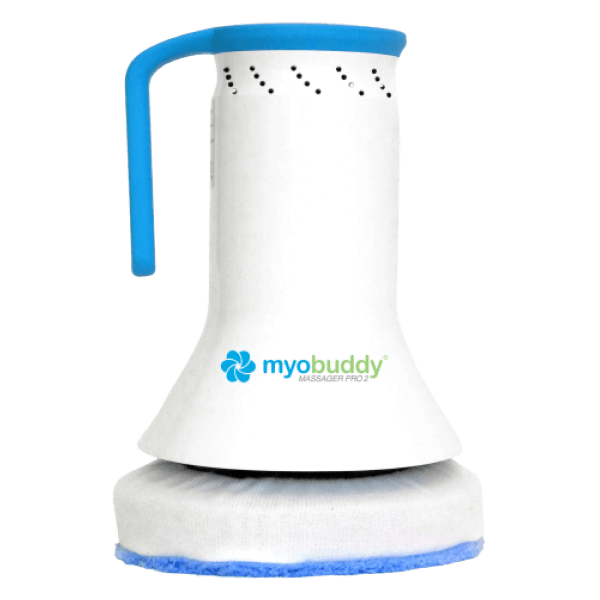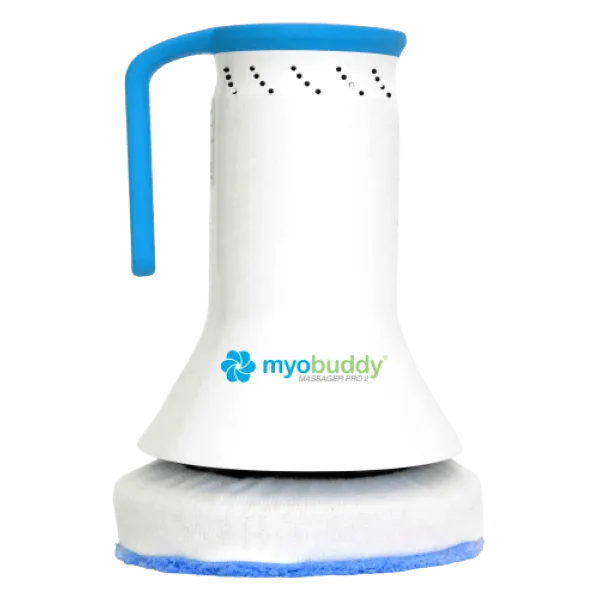 Advanced Model with Extra Power & Heat
Putting the power of massage into everyone's hands!
It takes only minutes to master our massager basics. Each model reaches professional strength with versatile features. You'll find endless ways to dig into stubborn muscles, relieve pain, recover from workouts and more!
Find out how Myobuddy works wonders for people just like you
And understand the actual science behind the professional strength massager.
Transform Muscle Recovery
We made Myobuddy® massagers to serve all kinds of muscle recovery needs.
Strong and effective vibration therapy you can adjust to meet your body's changing needs.
Percussive therapy with the power to deliver a deep tissue massage.
Frictional heat helps dilate blood vessels, reduce stiffness and aid healing.
Bell shape for better handling and focused large area massage.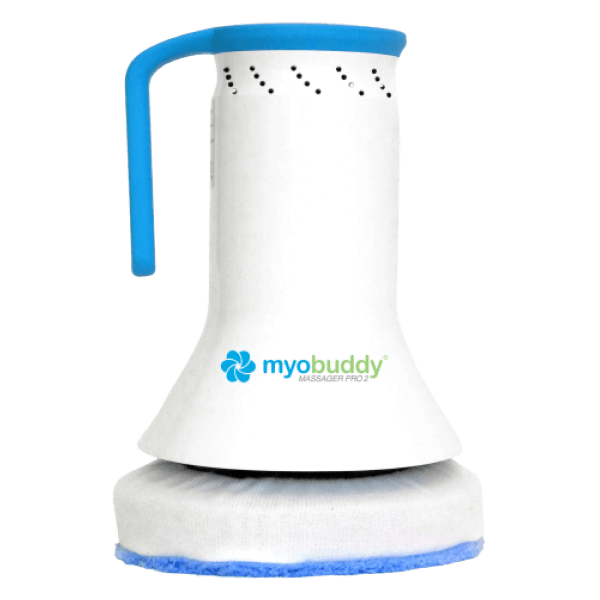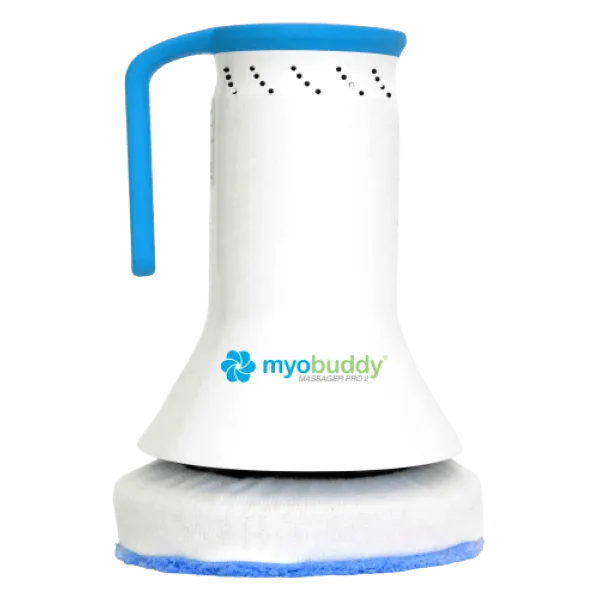 See what it feels like to use a MYOBUDDY®
We can describe our massagers to you all day, but the proof is in how Myobuddy® make people feel.
Adjustable Strength
Professional Strength
One Year Warranty
30 Day Money Back Guarantee!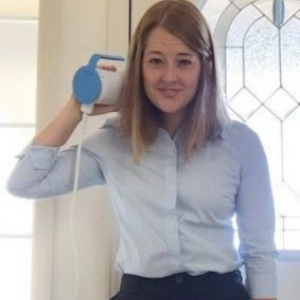 "Want to know why my muscles are so happy right now? It's because I just got done experiencing next level recovery using the Myobuddy Massager Pro®. I'm so glad I have one of these personal massagers in my possession. You see, last Friday I was in a not-so-major car accident. I was stopped at a red light but the lady in the car behind me didn't stop. She drove into the rear of my car going about 30 mph. Don't worry about my car. It's fine. My back however… not so much. My back started spasming upon impact. I always thought people who complained about neck or back pain caused by accidents were quacks trying to get money. Now I know that's not the case. Thankfully the Myobuddy Massager Pro® saved me from a whole weekend of agonizing pain. I came home Friday afternoon and released, relaxed and recovered right away."…
Stephanie
Health Coach, Wholesome Paradise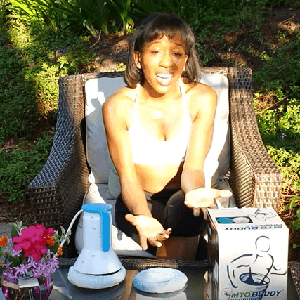 "In July, I was introduced to the Myobuddy Pro® Massager and it appeared to be a solid product that I was curious to try. I don't feature a lot of products on my blog unless I am sure they are worth talking to you guys about and I am excited about this tool. As time goes on and I keep cranking away on running and fitness (I have rediscovered a love for swimming), the more tools I use to strengthen, exercise and recover. This (Myobuddy Massager Pro®) has been added as one of my go to tools and I hope you get a chance to try it also."…
Natalie Mitchell
Fitness Blogger
Subscribe to our newsletter
Stay up to date on new products, tips, deals and more!